On February 3rd, Mamata Banerjee practically declared war on the Centre when she staged a sit in protest in one of the landmark areas of Kolkata, stating that the CBI's attempt to arrest the Kolkata Police Commissioner Rajeev Kumar was 'unconstitutional' in nature.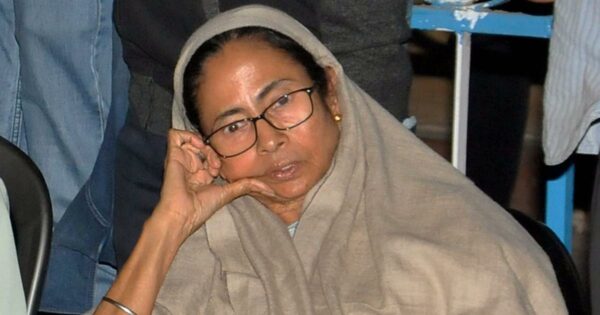 However, before we proceed with what actually happened on Sunday, it is important to understand the chain of events that led to it. Let's start from the very beginning.
On February 3rd. around 40 officials of the CBI turned up at Kumar's residence in Kolkata demanding that he surrender. When the guards posted outside his residence refused to let the CBI enter, a scuffle broke out. Eventually, Kolkata Police officials turned up at the scene and detained the officers from CBI.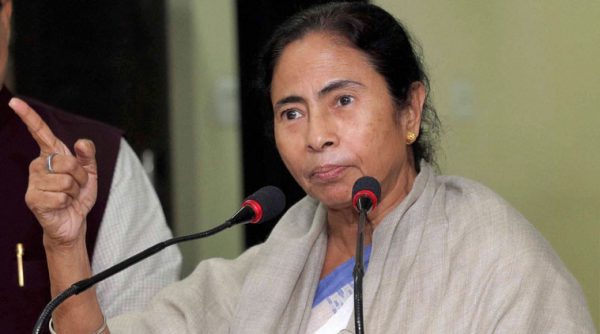 Mamata Banerjee, who recently made the news for forming a powerful anti-BJP alliance just before the elections claimed that the CBI had attempted to arrest Rajeev Kumar without adequate evidence or the necessary documents.
However, the CBI refuted this argument and claimed that they did indeed have the necessary documents which were to be produced to the Supreme Court on Monday.
By Sunday evening, a furious Mamata Banerjee had parked herself and her team in the Esplanade region of the city in order to stage a 'dharna' or a protest against the insults and the humiliations she had faced in the hands of the Modi government.
According to Banerjee, all Modi wants to do is impose a President's Rule in the state, which would give him access to West Bengal, a state which has mostly been untouched by the BJP rule so far.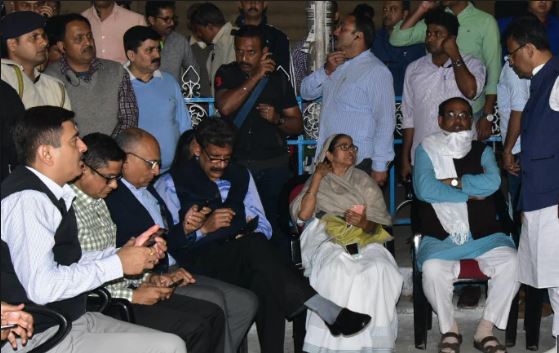 Banerjee declared that this move by the Modi government, which challenged her authority and that of Kumar, was unconstitutional and not to mention, an attack on the overall federal structure. She also called it an attack on the democracy in the state.
'Save the Constitution, Save India'
Such a direct attack on the authority of the Centre is rare and has definitely taken the nation by surprise. Banerjee has herself referred to it as a complete constitutional breakdown.