On February 3rd, Mamata Banerjee practically declared war on the Centre when she staged a sit in protest in one of the landmark areas of Kolkata, stating that the CBI's attempt to arrest the Kolkata Police Commissioner Rajeev Kumar was 'unconstitutional' in nature.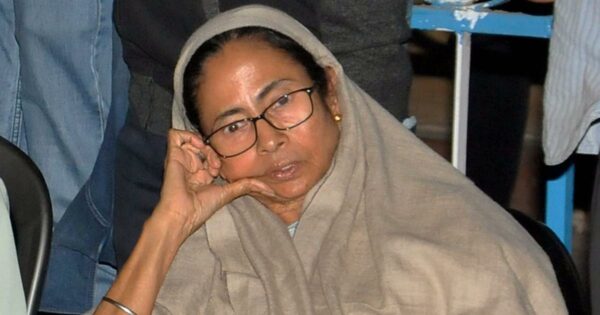 However, before we proceed with what actually happened on Sunday, it is important to understand the chain of events that led to it. Let's start from the very beginning.
What are the Rose Valley and Saradha scams?
Saradha is a classic example of a Ponzi scheme which was carried out in West Bengal and specifically in Kolkata. Investors could invest as little as a few hundred bucks in the scheme and get back abnormally high returns of almost 50 % the amount.
The Rose Valley scam was a similar Ponzi scheme and a lot of powerful and well connected people in West Bengal were found to have connections with the scheme.
What exactly happened between the CBI and Kolkata Police?
The Central Bureau Of Investigation has been investigating the aforementioned scams, and have been rounding off their suspects. The CBI officials had allegedly found connections between Rajeev Kumar and the chit funds. They accused him of tampering with the evidence which would connect several prominent people to the chit fund scams.
On February 2nd, anonymous sources revealed that the CBI were bound towards Kolkata to arrest Rajeev Kumar because he had been absconding.
However, Mamata Banerjee immediately issued an official statement saying that Kumar was very much present, and that he had been turning up to work during this period.